Web Developer - blog - portfolio
---
My name is Sebastian Twaróg. I am a freelancer and self-taught programmer. The site you are viewing is powered by my own CMS, which was created over 2 years ago as my most advanced project.
My passion for programming has born in a grammar school, where as a teenager I tried my hand at writing applications in Borland C ++ Builder. Later, for a number of reasons, I stopped developing my hobby and resumed it in 2013.
Since then, I have spent every free moment developing my programming skills.
I currently work and live in Denmark and continue to study.
On this page you will find my web projects and video projects.
Like my fanpage!
I'll post 1-2 news per week about web developing and my adventures in this topic. Every single like gives me a big power to work!
What will You find on this site?
Beside of my realizations, You will find here helpful e-business tutorials, practical solutions for developers - storred in tips and tricks page.
The site is primarily intended to be a collection of my accomplishments and knowledge that I can relate to at any time, and if You would like to use the material gathered here ... it's very good ;)
Denmark Horsens
Horsens, Vejle in Denmark is my working area. I live in Horsens and as a web developer in Eastern Jutland I provide services of profesional websites building. I work using the followings technologies:
PHP,
JS + jQuery
MYSQL (database system)
HTML
CSS
Feel free to contact me by contact form or telephone! I speak English and Polish (native language).
Has trusted me:
---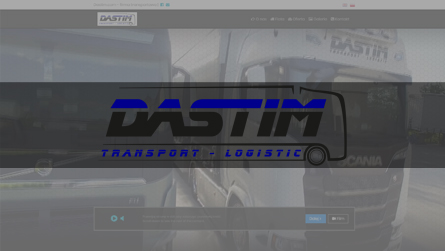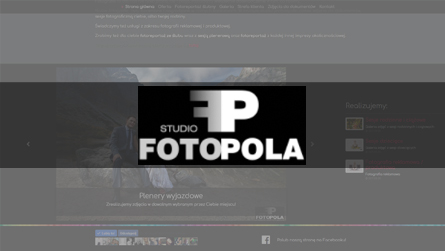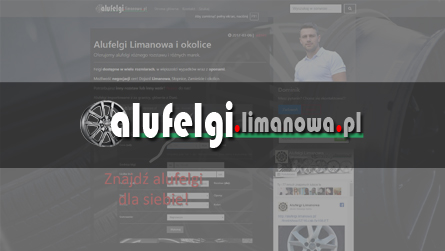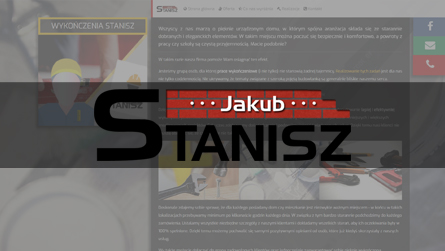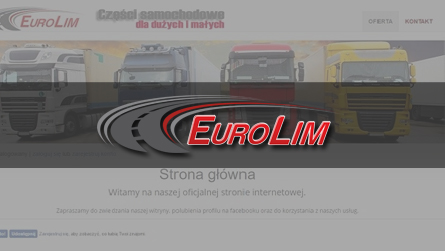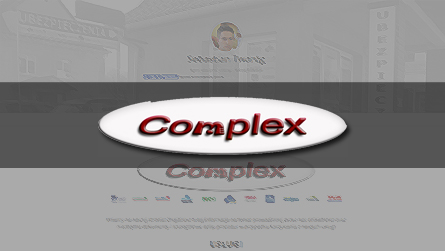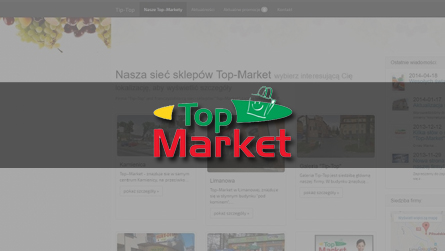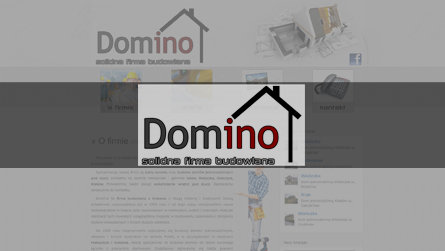 ---