Why it is good to have a website?
The Internet is currently the largest source of information in the world. It is also reliable, fast, efficient and relatively inexpensive. These arguments in themselves are already the answer to the question "is it worth it?".
Number of recipients
Unlike other forms of advertising (like flyers, advertising on TV, radio, etc.), the website is able to reach a much larger audience, more precisely, faster and cheaper!
Anyone who has experience of advertising in the "standard way" knows about how much does it cost. Does this often lead the campaign in ten ways that are intrusive and less effective?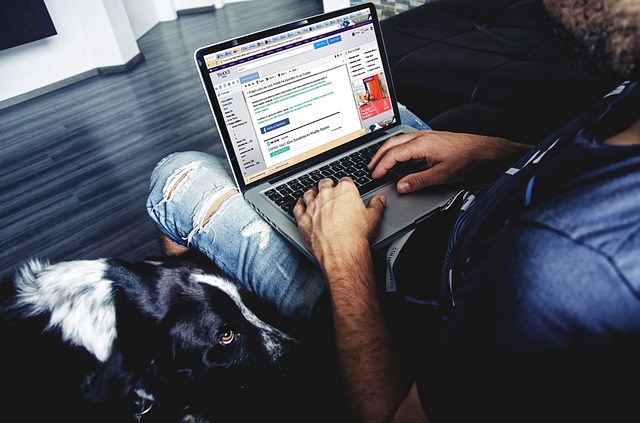 At this angle the website is not equal! Every day millions of people search the Internet for interesting things. Today, the benefits of open access networks are not only used by young people and middle-age, but also older people.
Often, the first thing before you get in touch with a business - is the potential customer entering a business name or phrase in the search engine. If our business is not on the list, it can mean even total disqualification in the eyes of the recipient - because it is impossible to know a detailed offer, opinion or even a phone number.
Unlimited reach
Selling products in "real life" limits us. We need to have a base at a fixed location, and the shuttle is often fortified with additional obstacles (transport, costs).
A well-thought-out e-business strategy - allows us to operate in such a way that any boundaries disappear!
There are many specialist companies and services that people looking for not distracted only by good offer, specific method of execution or simply, for unknown reasons, do not want to cooperate with nearby companies. For such companies, the website is the only possible contact and you will be introduced to the offer if it is on the website.
The cheapest advertising on the market
One of the basic reasons for creating websites is advertising your business. The Internet gives this great opportunity to advertise any shape, size or content for anyone without limits for ridiculous money, because already from 50 euro per year.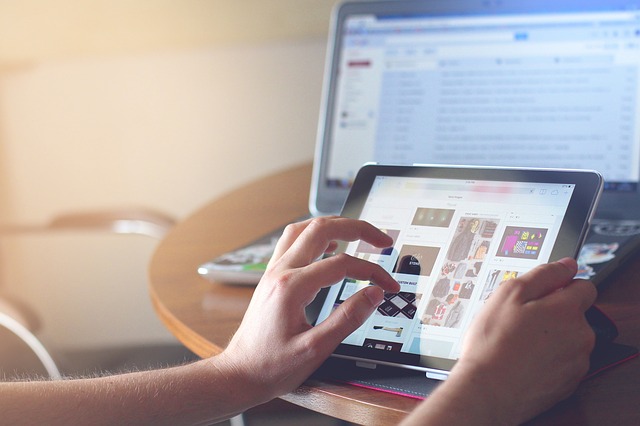 Everyone will agree that for advertising it is really little. Of course you can not forget about the website itself. If we do not know how to do it myself, I recommend my services.
I will make your site's graphic design, content advisory, install and run our own content management system so that you can change your web content in the future (and thus reduce costs).
At the end
I hope this article convinced you of how important the Internet plays today.
I wrote it with the idea of awareness. If you find that your web site is needed, I can offer you the tools you need.
Do you have any doubts or want to ask something? Go on!