This is a big mistake. A site run without a targeted strategy and subject matter is chaotic and unethical, which can lead to a lack of interest (or its goes down), erroneous reception of the author's intentions, and confusion with the editor himself.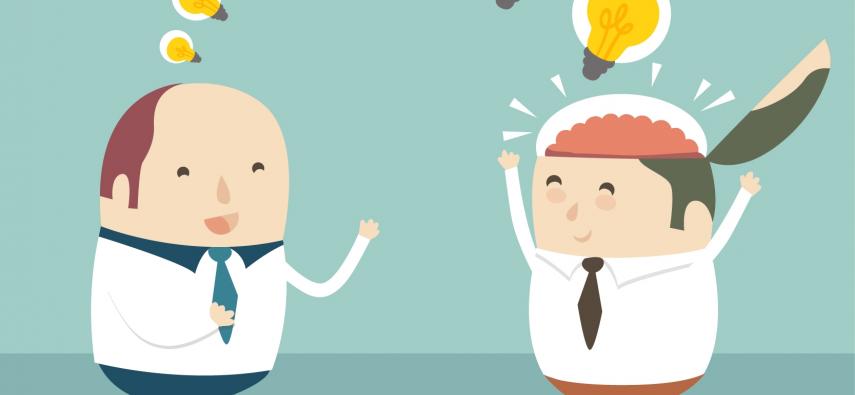 In this article, I will try to list and discuss some good practices when running a fanpage on the Facebook social networking site.
Start with the idea - think about what promotion strategy you want to adopt, what your audience is interested in and what your brand / company / product is about.
Let's get used to it - fanpop posts appear on the users' boards, and you spend as much time reading them as the posts of other users. It is essential to edit your posts in such a way that they are not received as an ad that no one likes!
Show something more - the messages containing photos and videos are watched much more willingly and have a greater range!
Consequence - add posts regularly. Stick to your strategy.
Not too much - look at how many posts per day / week is optimal for your audience. Be careful not to overdo it! This will reduce your interest and may even lead to negative attitudes towards your brand.
Not too little - leading the site and not publishing valuable content is meaningless.
As they see you, they like you so much - let yourself be loved and then be loved. Take care of details. Prepare every detail, graphics and texts with great care.
Contests - a good idea for getting publicity is to run contests. Establish regulations and publish them on the website. Reward your lot honestly. Transparency is paramount!
Do not buy fans - users are checking if their fans are already friends. The blank profiles of the fans you buy significantly reduce your brand's credibility.
Love at first sight - plan your content well on the pages. They can not be of little value, long and boring. The statistical user spends about a minute reading the article.
Before the start
Prepare all descriptive fields of your Fanpage. Add attractive graphics and compose the layout in such a way that the page neatly presented what you have to offer. Make sure 10x that you have not made any spelling or technical mistakes.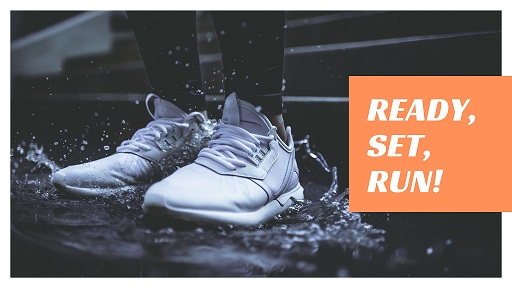 Start by inviting your friends to like your site. This is the easiest group of hooks you can get - it will be much harder later on. Some will like you right away seeing your invitation. Others will look at the content of the site. Enter there content that can convince you to click like this.
Interesting articles
You will not always have the time and the willingness to prepare interesting news. That is why it is good to make a list of the topics you want to write in the future, and try to add something to your free time.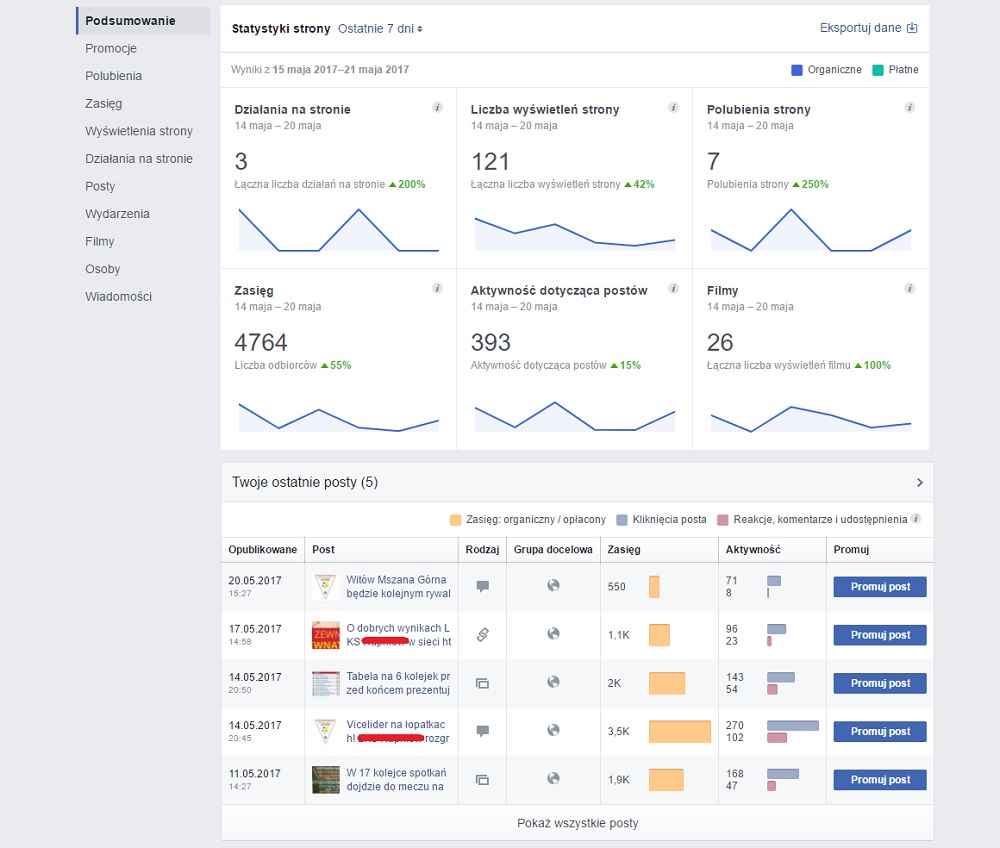 It is good to have predefined several topics forward and publish them at specified intervals, eg every 3 days or every week,
Observe what are the reactions of users. Draw conclusions! If the effects are not satisfactory, you are making mistakes. This has to be changed.
If your site starts living your life you might consider buying paid campaigns. But this is a topic for a separate post.
Like my fanpage to follow news!