The whole process is very extensive and takes time to learn and realize the marketing goals. Just like the article on running a fanpage on Facebook - consistency and action plan is required.
I assume that you have basic knowledge of how search engines work, but not advanced enough to plan extensive positioning campaigns.
If you want to succeed in this area - I encourage you to become acquainted with the mandatory (in my opinion) reading about SEO and search engines.
In the meantime - if you already own your own websites, you can use the following tips to get started with the basic natural promotion of your site on Google search.
Set the phrases you want to be associated with
This is the most important thing you have to do. Google is an algorithm (robot) that primarily interprets the content of your web site.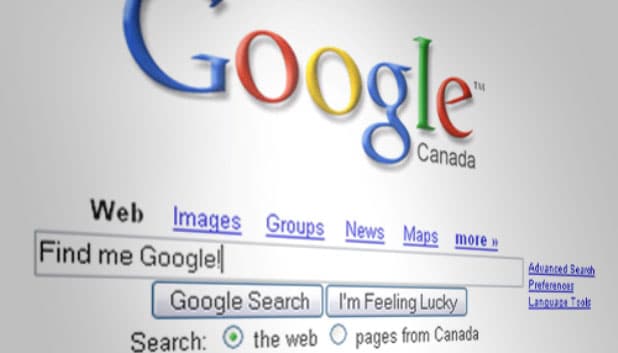 If you run a cleaning company such as: prepare the content of the pages with relevant text referring to your business:
Cleaning houses,
Cleaning of business premises
Cleaning of rooms,
Comprehensive cleaning company,
e.t.c.
Avoid repeating the same phrases!
Google catches up repeating the content, and their abuse can result in a lower ranking.
Remmember: content is the king. Prepare valuable content and cleverly incorporate selected phrases into it. If you've met the keywords - you do not have to be overwhelmed with them, because they are no longer so important in the rating process.
If you're honest about the subject - you're on the right track!
Add a page to the Google index
To do this you need to have an account on the site Google search console. Verify your website (actually, that you own it). You can do this in several different ways, I recommend downloading and uploading a Google verification file.
If you own a website that I made - its initial SEO configuration will be ready.
You will have access to the panel - allowing you to preview the crawl status of your site. By navigating through each section of the panel, you'll come across numerous tips from Googl that you should use.
Pages leading to your domain
Very, very important thing that influences your site's rating is the external links pointing to your domain.

From the beginning it will be hard for anyone to quote or link to a newly opened site, but there are several directories worth checking out:
CENTRAL REGISTRATION AND INFORMATION ON ECONOMIC ACTIVITY
When you register your business, you are automatically added to the business register on the government website. Many companies like panoramas, companies, etc. draw information from this list, so it is very important and good practice to link to your website! You will gain many valuable links appreciated by Google algorithms.
Local websites with classified ads
Find sites that allow you to add ads with active external links. Systematically add information about your site (preferably the content of the text) and refresh the ads if they have expired. The greater the number of such connections the better for you!
Exchange links with other website owners
It is worth to find other developers who will exchange links. This is a free mutual advertising!
Create a fanpage
What are the benefits of having a Facebook page on your own and what are good practices I wrote in the Fanpage article - Good Practices.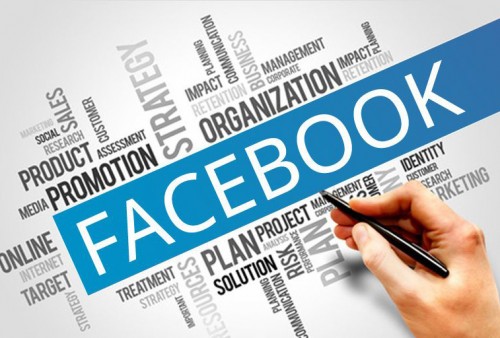 There is no discussion that social media - almost dominated the flow of information on the Internet, and advertising has taken on another dimension.
Because of SEO, it is not that important, but it allows you to promote the site and this is primarily about it.
And what are you doing to promote your website? I invite you to the discussion.
The general condition of any person is composed from the set circumstances, among which health. Types well-being presented complex system, on which not only common mood depend, but also ability to work of the organism. No chance understand and explore state of health, types well-being, and additionally others components of the healthy strong organism, if in detail not go into the next position. Thus, the health of a person, to date, is called standard and stable psychosomatic state of the individual. constipation heartburn