Offer - web design
As freelancing web programmer, I offer my web mastering services.
I primarily deal with web design. I have specialized knowledge and several years of experience in implementing projects, both for the "inner" and "outer" layers supported by several projects and references.
In addition to the experience related strictly to Web Developing - I also deal with PHOTO & VIDEO processing, which extends my capabilities when working on web pages. I also have a commercial experience, where for about 2 years I have been running advertising campaigns min. For large chain stores.
TechnologieS
The projects I carry out, I perform using the following technologies:
PHP,
MySql,
JS + jQuery,
HTML + CSS (SASS).
CMS System
Acquired skills allow to visualize every graphic concept, and the whole project is hooked up to the so-called. Content management system (Altego CMS), my own author, thanks to which the authorized user can change the content and appearance of the site itself - without specialized computer knowledge.
Positioning
Additionally - the system supports and optimizes content for social media and SEO. This makes content shared, not a case in the case, and structured data consistent with the latest guidelines to help you climb up in Google's natural search results.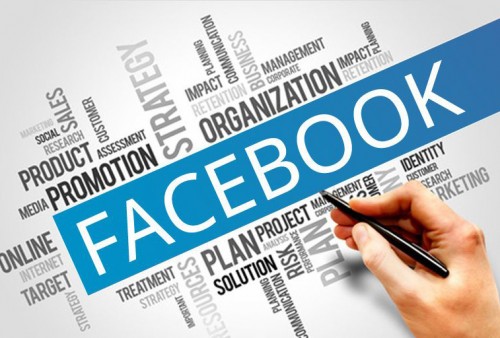 In addition to the system, I also help in the selection of relevant keywords and content, so that the page as soon as possible dresses on selected planes.
Other benefits
I work as a "freelancer", which means that my "activity" costs are practically zero, and what's involved - I can offer services at a large interactive agency with a relatively lower price.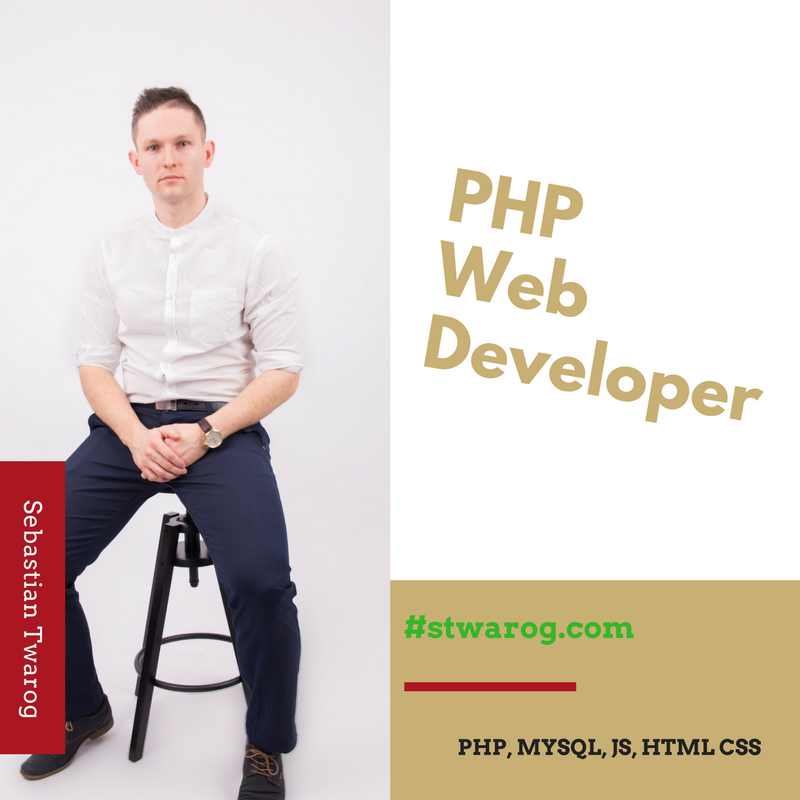 As a passionate pursuit of my greatest hobby - I am not yet "burned out" and every new project is a challenge to which I approach with the utmost care.
Interactive agencies
I also direct my services to companies whose offer overlaps with my skills. I would be willing to undertake projects under the terms of a work contract, full time or any other form.